Instant And Measurable
Digital Rewards
Get explore with our solutions for different management, improve and grow your businesses.
Get explore with our solutions for different management
Make employees feel appreciated and recognized for a job well done. Create a fun and festive work environment that celebrates anniversaries and holidays. Encourage employee well-being and happiness
Deliver happiness in the form of entertaining content & Increase acquisition by attracting more prospects and customers. Retaining customers longer with engaging and relevant content also activates more users with fun and informative content
Get access to the world's leading catalogue of digital gift cards. Power your application with a lightweight and reliable API. Enjoy white-label integration and 24/7 support from our team of experts. Scale your business with ease and grow your customer base rapidly
Know the potential of Digital Incentives
Create digital experiences that inspire people to take action. Send real-time, personalised rewards and incentives.
Enjoy a connection with broadest network of digital incentives
Drive consumer engagement and sales with
access to 1500+ global brands.
Include these brands in your marketing toolkit
Connect with new audiences and markets.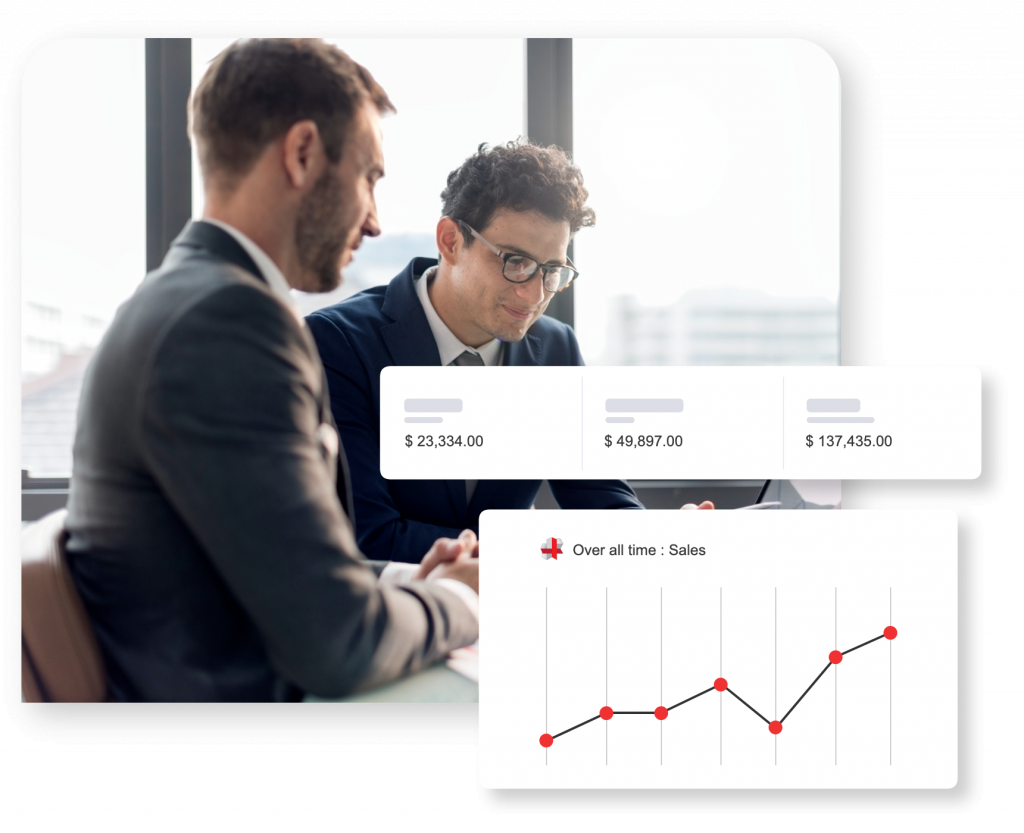 A Total Digital Payout Platform by Letsgift
Get explore with our solutions for different management, improve and grow your businesses
Flawless & Easy Integration
Connect to any system with our easy-to-use API. Don't waste time installing and scaling- our platform does it for you.Get up and running in minutes, not weeks. Pay only for what you use- scale up or down as your needs change
Manipulate Purchasing Decision
Increase awareness of your product or service. Encourage trial and adoption of your product or service. Boost customer loyalty and retention. Influence key decisions throughout the customer life cycle
Get in touch with people you care about
Delight your employees with a fun, easy way to recognize their hard work. Keep your customers coming back with special Lets Gift rewards for their loyalty. Send tips in minutes directly to the recipient's inboxes
Study Redemption Patterns
Gain insights into which brands your audience loves & Increase interaction and engagement with your brand. You will be able to understand the redemption patterns of your customers better. Identify opportunities to increase customer loyalty
Grow faster By Joining The letsGift
No minimum terms, No setup fees, Only results
Drive new revenue with letsgift. Increase customer loyalty and satisfaction. Get more from your marketing budget.